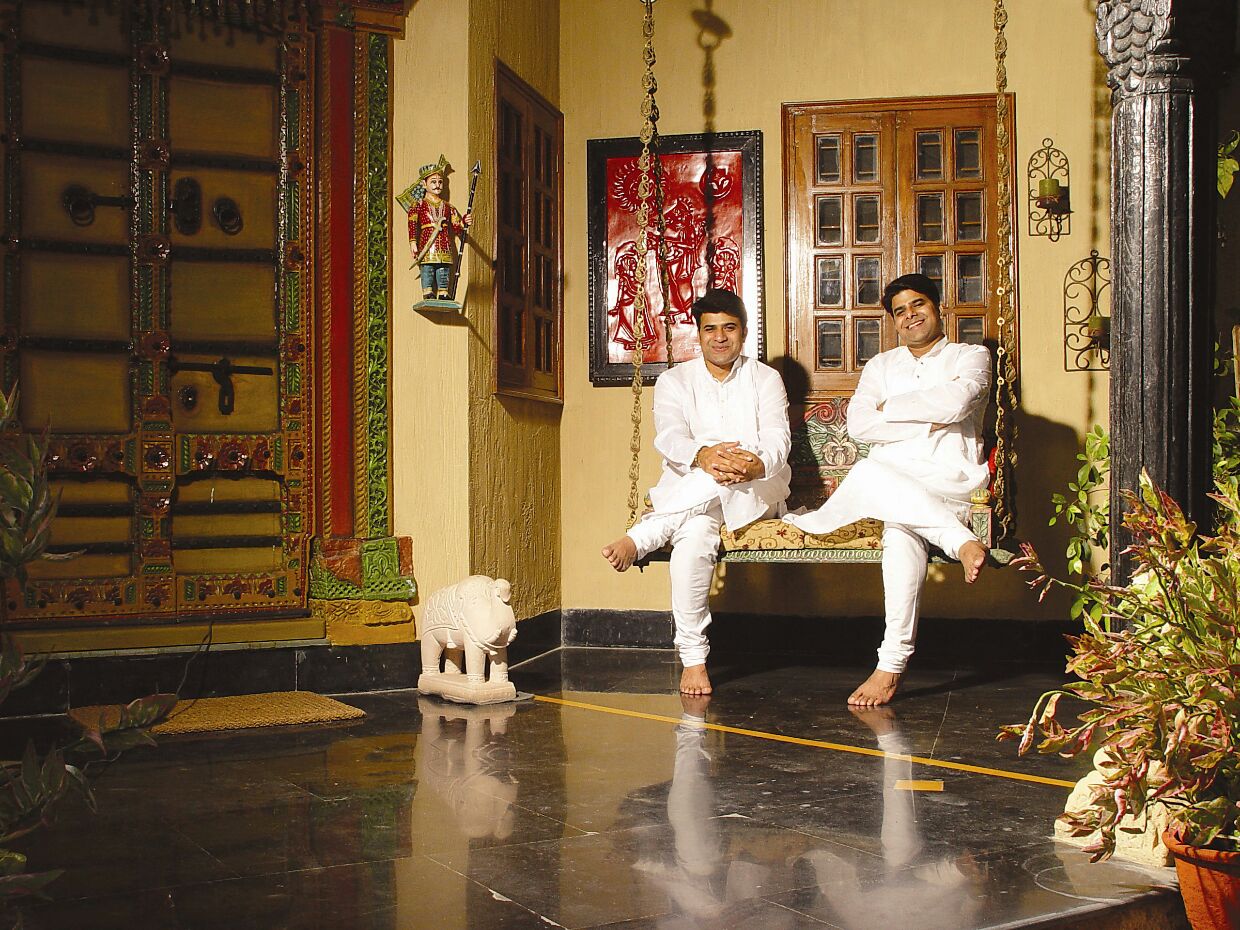 In Hindustani music, a gharānā is a system of social organization which groups musicians who are linked by lineage and/or discipleship and who adhere to a particular musical style.
At the heart of the music tradition of a Gharana is the sacred bond of "Guru-Shishya" parampara whereby, the Guru (teacher) passes on his skill base to the Shishya (student). In this context, the term Gharana is basically a practice of carrying forward a rich cultural legacy from one generation to another.
Banaras (Varanasi) is the hub of spiritual fervor and since ancient times has been the centre for learning the true essence of Hindustani classical music. Devout Hindus consider Banaras to be a city of enlightenment, where "Lord Shiva" is said to have made his permanent abode since the dawn of creation. Amongst the many vocal Gharanas of India, such as Gwalior, Agra, Kirana Gharana, Jaipur, Rampur Sahaswan, Patiala, Delhi, Bhendi Bazar, Bishnupur of Bengal, Mewati and the Sufiana Gharana of Kashmir - the Banaras Gharana is undoubtedly the jewel in India's music crown.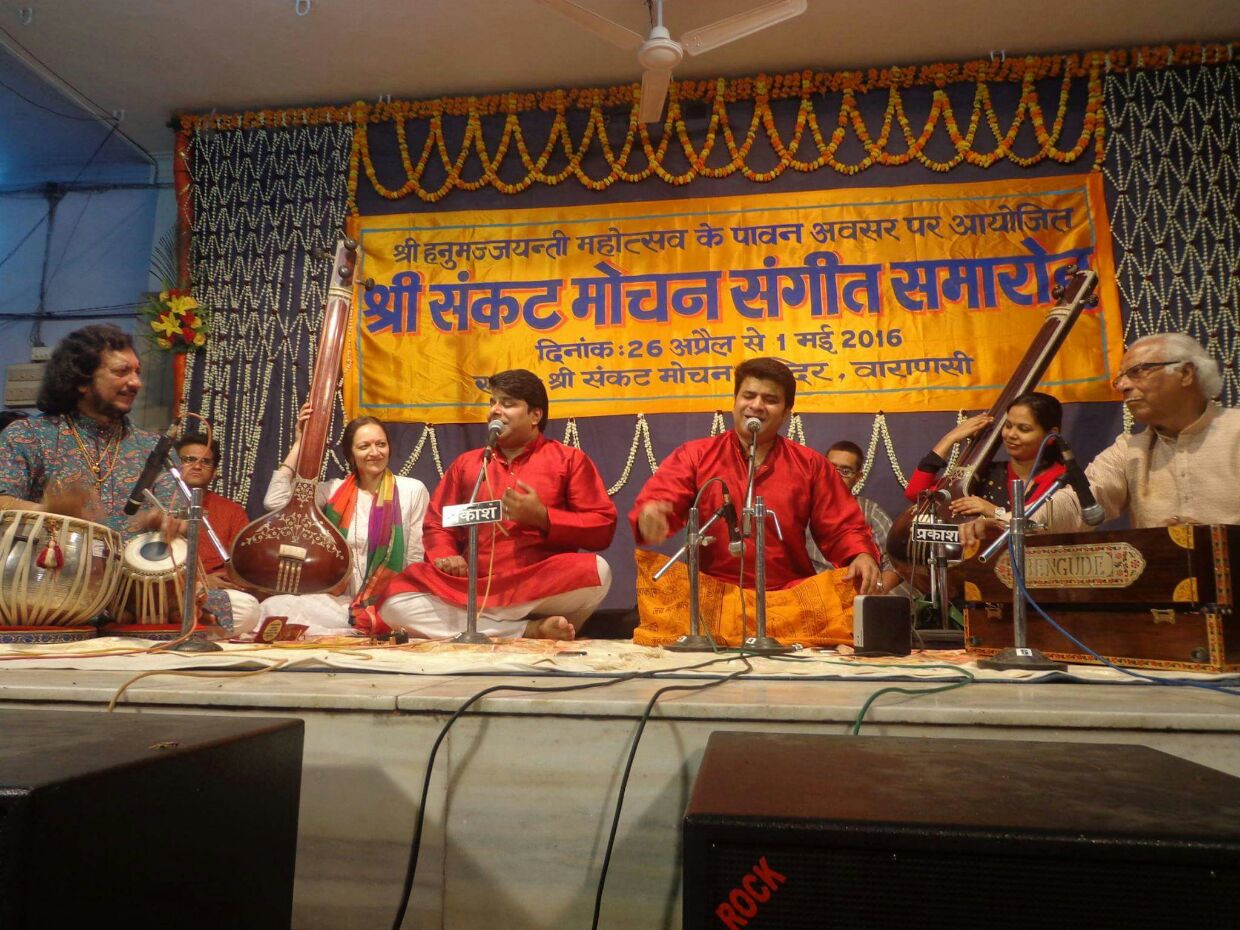 Over the years, the Banaras Gharana has produced a galaxy of outstanding vocal, instrumental and dance performers including Pt. Hanuman Prasad Misra, Pt. Gopal Misra, Pt. Samta Prasad Misra, Pt. Mahadev Misra, Smt. Alaknanda Devi, Ustd. Bismillah Khan,Pt. Gopi Kishan, Pt. Birju Maharaj, Pt. Ravishanker, Pt. Kishan Maharaj, Pt. Rajan Misra, Pt. Sajan Misra, Smt. Girja Devi, Smt. Sitara Devi, Smt. N. Rajan and several others. And many of these maestros continue to believe that it was Banaras that made them and their music.
Brothers Rajnish and Ritesh Mishra – known for their ability to create heavenly music that soothes the mind, body and soul, hail from the ancient city of Banaras and represent the tradition of Banaras Gharana named after Ritesh Rajnish Mishra.